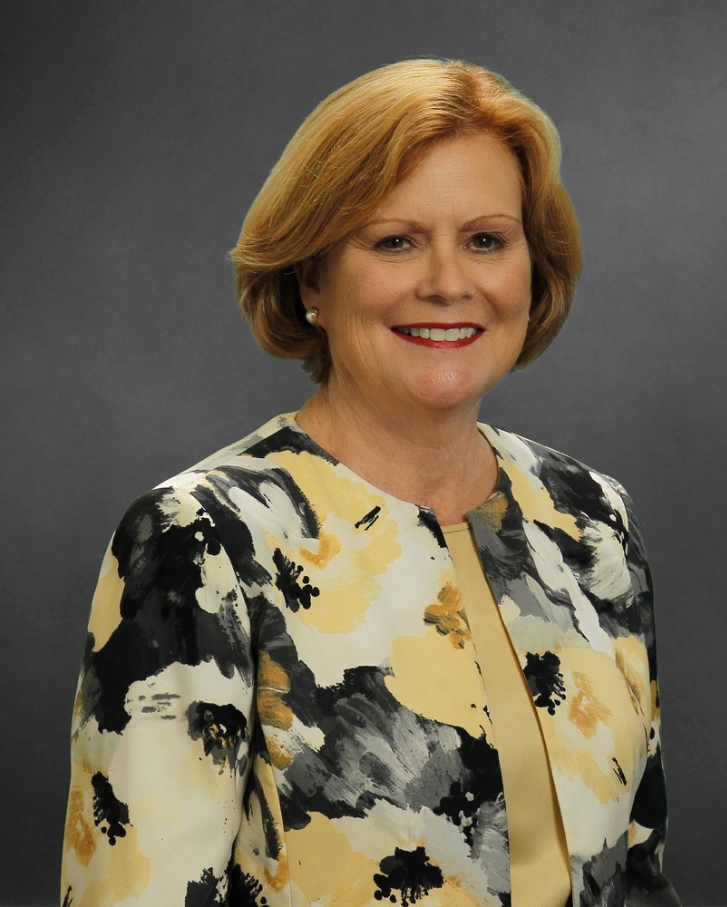 Peggy McLean
Director of Integrated Rural Strategies
Peggy McLean is the director of Integrated Rural Strategies at the South Carolina Department of Commerce. In this new role, she is responsible for identifying issues and implementing comprehensive solutions to build a stronger, sustainable rural South Carolina.
McLean's economic development career started over 20 years ago when she joined the South Carolina Department of Commerce as manager of prospect research. She then moved to Progress Energy where she served as senior business development executive, responsible for all economic development programs in South Carolina, including business recruitment, retention and expansion and community development. McLean briefly worked with KEMA, an international energy consulting group, before joining Kershaw County where she served as economic development director for eight years.
She has served as a board member of both the Southern Economic Development Council and the South Carolina Economic Developers' Association, and was named by that organization as "Local Developer of the Year" in 2016.
McLean holds a Bachelor of Science from Newberry College and an MBA from the University of South Carolina. She also earned the Certified Economic Developer designation from the International Economic Development Council and is a graduate of the Economic Development Institute of the University of Oklahoma.