South Carolina was once known primarily as a textile state. While the textile industry is still strong, the manufacturing of advanced materials—including more advanced textiles—has shifted the state's economy into high gear. From plastics and optics to photonics and composite materials, South Carolina now supplies the world's manufacturers with the items needed to make some of the industry's most complex products. Innovative polymer and advanced composites research facilities and an exceptional workforce allow the Palmetto State to support an increasingly significant cluster of advanced materials companies.
Why is SC Just Right for Advanced Materials?
10,300
new jobs announced by advanced materials firms from 2011-2020
$1.3 billion
in the export sales of plastics in 2020
$4.5 billion
capital investment announced by advanced materials firms from 2011-2020.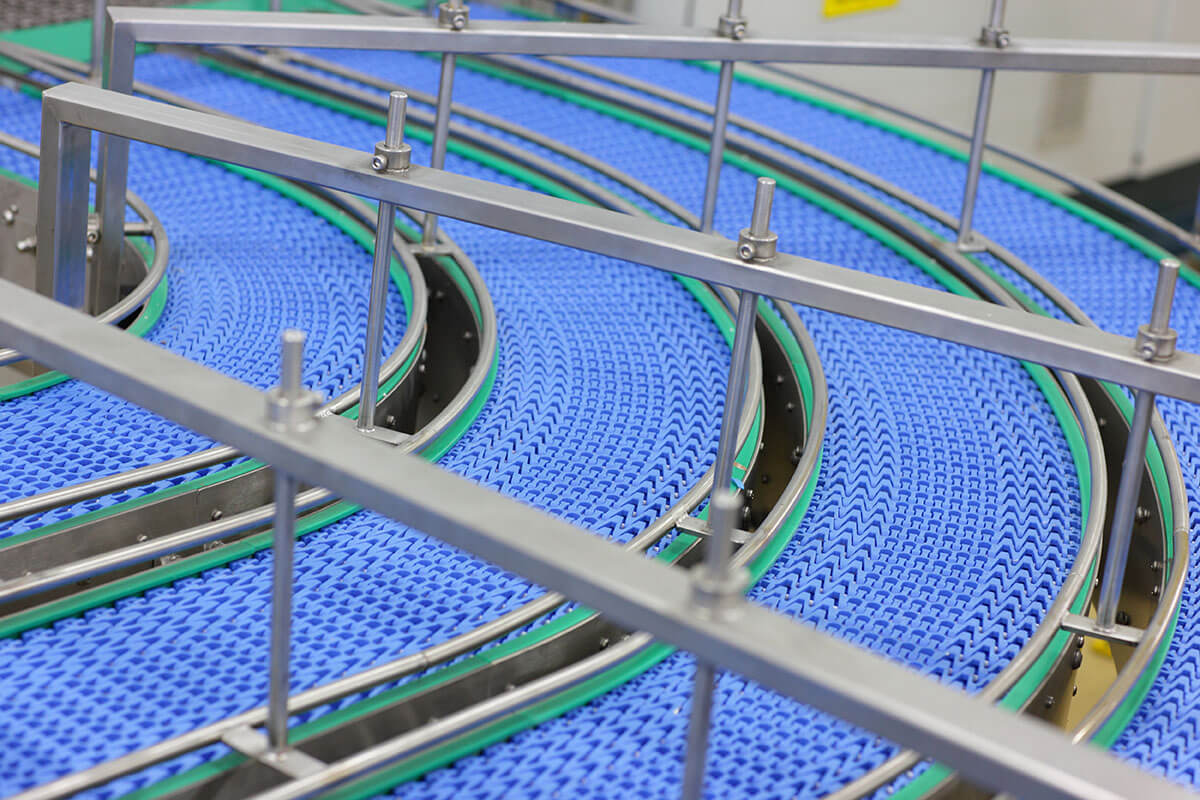 "We are very excited to start up our new manufacturing facility in Greenville County. The quality of life in this region is at a very high level, and working with narrow woven textiles in our manufacturing process made Greenville County the right decision for us."

Roddy Rossborough, Stren-Flex President
$1 billion
investment from carbon fiber producer Toray, continues to be one of the largest investments in state history
800
advanced materials and composites firms
Almost 800 advanced materials companies call SC home.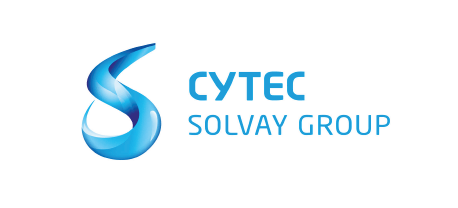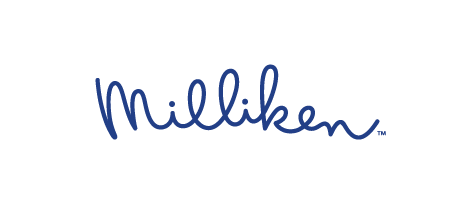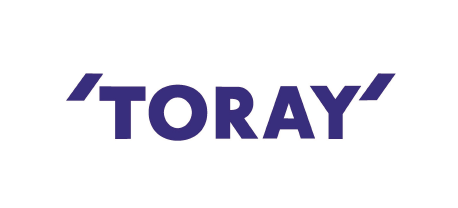 Is South Carolina Just Right for your Business?