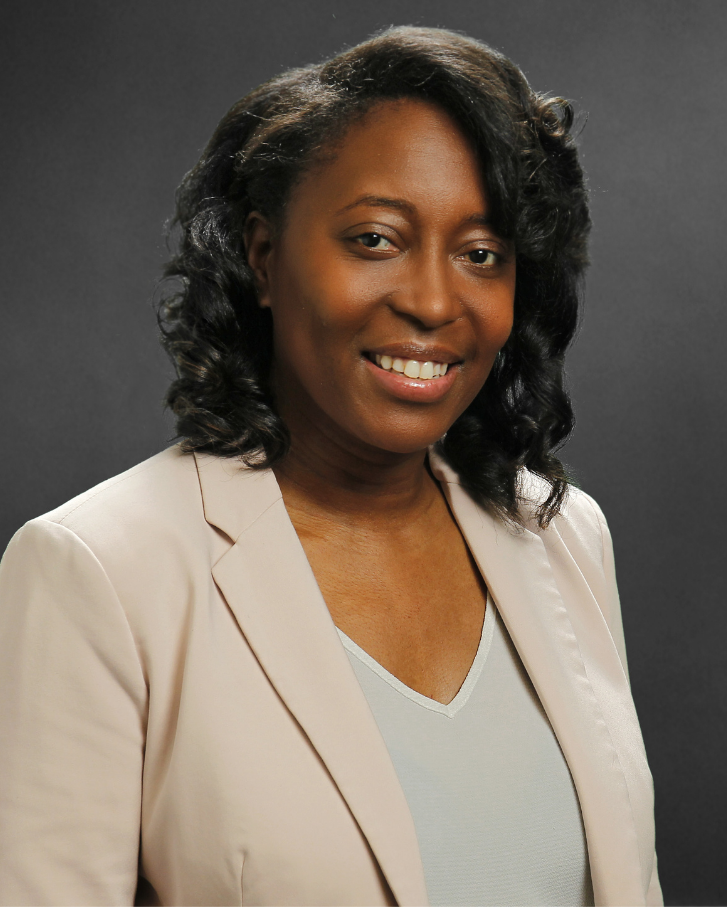 Ashely Teasdel
Deputy Secretary of Commerce
Ashely Teasdel was promoted to Deputy Secretary of Commerce in November 2021. She most recently served as the director of the Business Services division, which focuses its efforts on small business development, existing industry support, supplier outreach, emergency management and recycling market development. With the belief that every business, large or small, deserves every benefit it can get, Teasdel dedicated her time to developing statewide programmatic relationships to benefit local businesses and global enterprises alike.
In her tenure as director of the Business Services Division, she was instrumental in the launch of the Local First Good Enterprise Initiative, a 12-week course offering hands-on training in business planning and management to start-ups and existing companies. Since the program inception in fall 2019, there have been 97 graduates, and 90% of the total participants identified as a racial minority. Teasdel also led the agency's COVID-19 response efforts to support the business community in navigating impacts from the pandemic.
Prior to joining SC Commerce in 2015, Teasdel spent almost a decade working in the banking sector, focusing on small business advisory support and development within South Carolina. She served in a variety of roles including financial center management, small business advisor and commercial lending. Teasdel is an active member of the SC Small Business Advisory Council, the SC Small Business Development Centers Advisory Council and the Business Development Corporation (CDC) of SC board.
Teasdel holds a bachelor's degree in business administration and management from Charleston Southern University and a master's degree in business administration from Southern Wesleyan University. She is a graduate of the BB&T Leadership Development Institute in Winston-Salem, N.C., the South Carolina Economic Development Institute and the SC Certified Public Managers Program.
Teasdel resides in Irmo with her husband and two daughters.