Team S.C. is committed to helping grow the international footprint of companies located within the Palmetto State, and to also recruiting foreign-based firms to locate in South Carolina. This past week, S.C. Commerce led delegations from the state on two trade missions in an effort to strengthen existing partnerships and cultivate new ones.
 
In Düsseldorf, Germany, Team S.C., along with a group of South Carolina-based businesses and economic development stakeholders, exhibited at MEDICA 2019, one of the largest and most influential healthcare industry trade shows in Europe. The show brings the leading healthcare manufacturers, wholesalers, distributors and organizations from around the world. The S.C. companies that participated in the show are Tactical Medical Solutions and Piedmont CMG.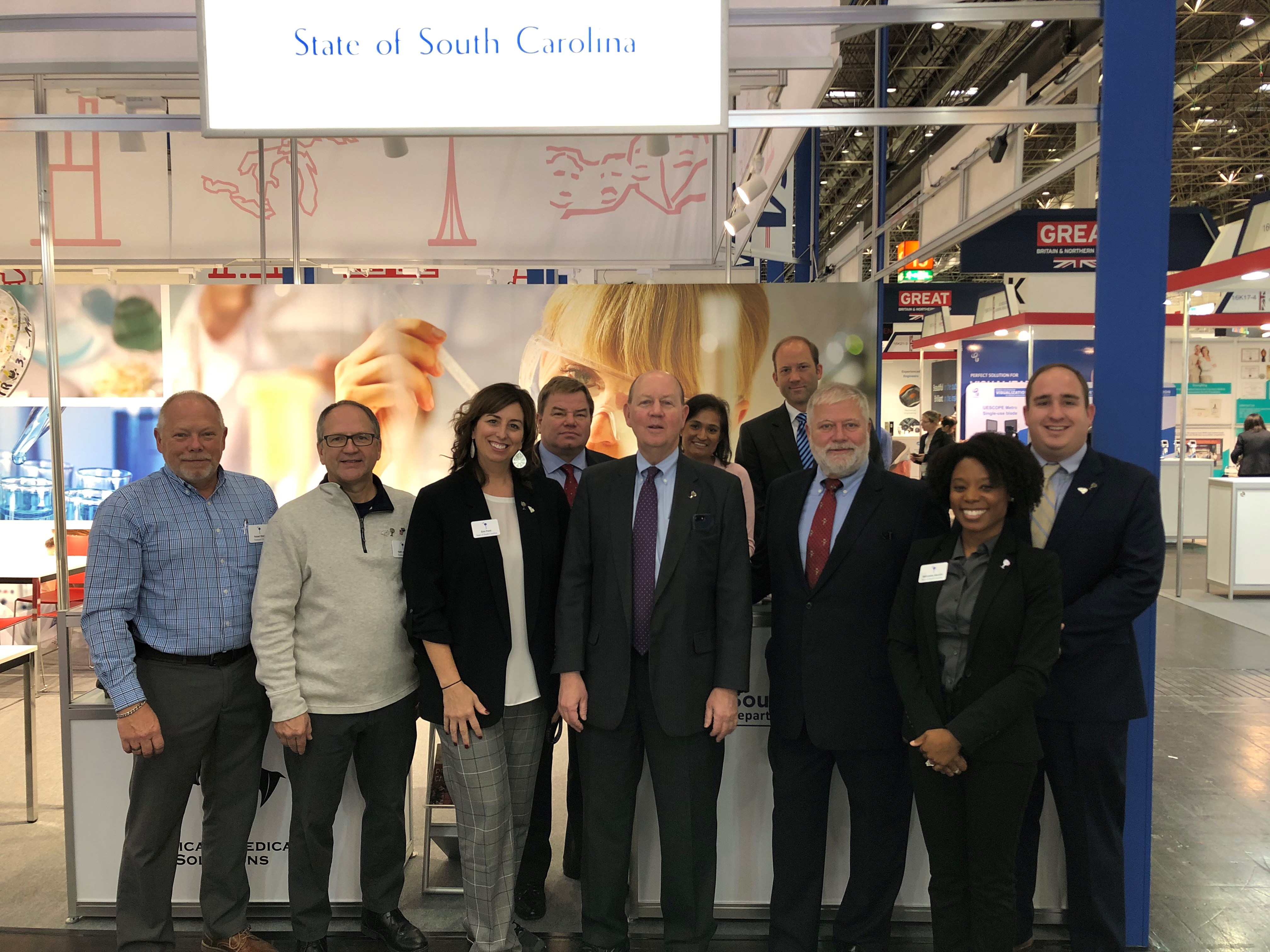 And, in Amsterdam, Netherlands, S.C. Commerce led a group at the Marine Equipment Trade Show (METS), one of the largest business-to-business marine equipment shows in the world. METS draws more than 26,000 visitors from over 100 countries; attendees include: boat builders, naval architects, repair yards, equipment manufacturers and more. S.C.-based companies that joined the delegation (Dock Blocks of North America, LaPorte's Products, Life Industries Corp. and Marine Diagnostic Tools) had the opportunity to exhibit at the show and network with an international client audience.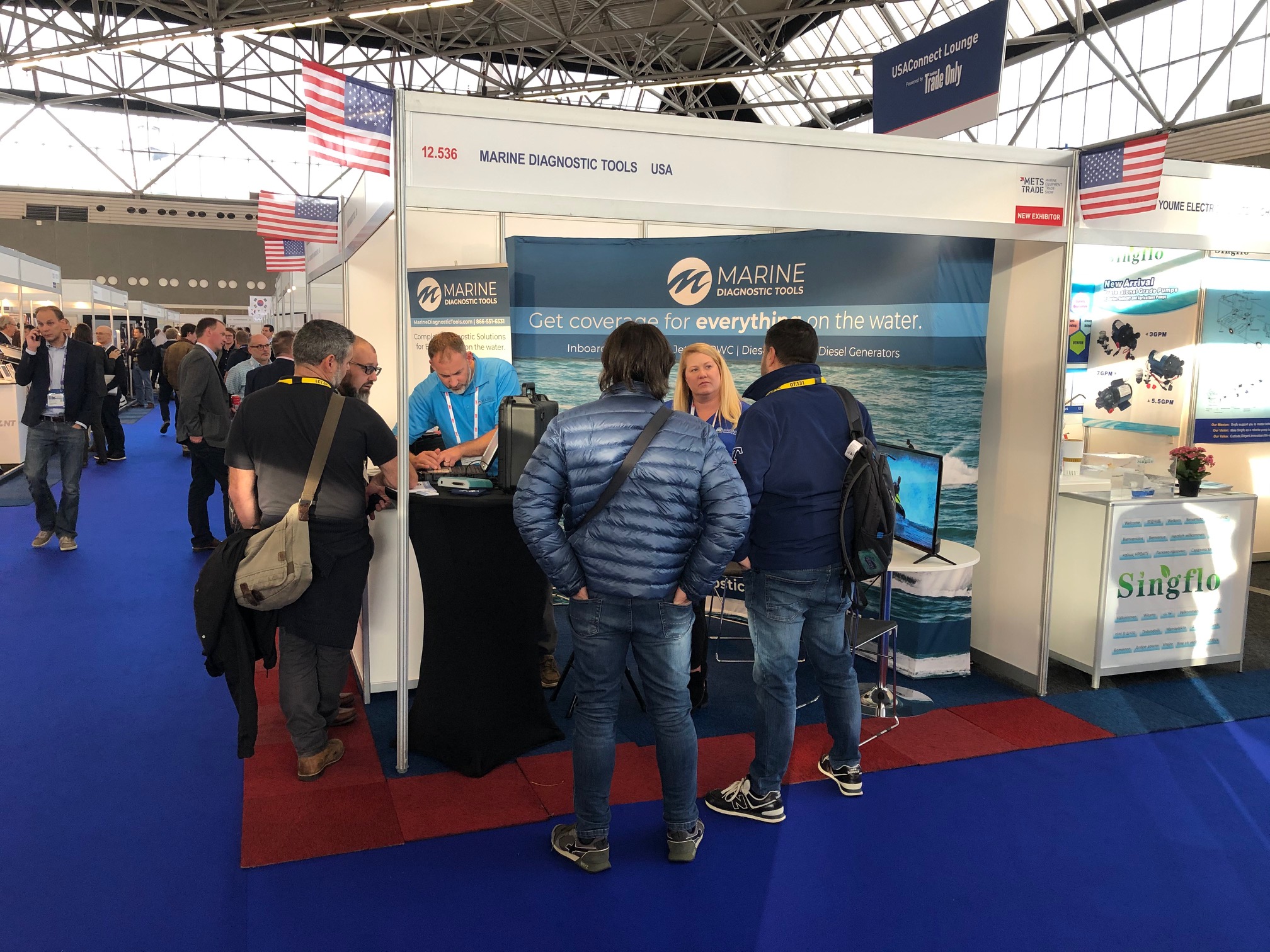 Having a strong presence at shows like MEDICA and METS is an important step in showing the world that the Palmetto State has the infrastructure, support and workforce that makes South Carolina "Just right" for business.